Being a DJ today, what does it mean? 10 important steps
October 11, 2010
Co-written by Cyril Léger: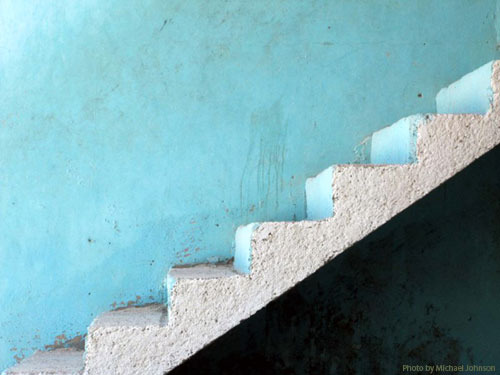 Here are 10 steps for becoming a DJ:
1. Investing in equipment
If you want to become a DJ, you need to invest in equipment that will allow you to learn the art of mixing and to produce your own music. You will need a laptop computer, sound card, speakers, turntables or CD players and/or external controller and DJing software such as Traktor or Serato. To compose your music, you can use: Reason, Prologic, Ableton, Cubase, etc. The choice of music production software is dependable on how you like to work. Try them.
2. Learning how to use the devices.
Because any mixes and tracks are usually created digitally you need to know how to use computers and software. Learning how to use them is key to be able to operate them correctly and let your creativity flow without having to scratch your head.
3. Learning the basic mixing techniques
To produce really good mixes, it is necessary to learn the basic mixing techniques. Then you would be able to explore and develop your own style.
4. Learning to produce music
Learning how to write music is important for producing tracks that have commercial potential. Don't worry, you don't have to be a Mozart (although an electronic symphony would be cool!) but knowing the music theory basics can only help you produce a musical hit.
5. Creating podcasts
Once the mixes are created and ready to be shared, having your own podcast is a good way to promote your work. Here is a link on how to create a podcast.
6. Managing the social networks
Social networks are vital for any artist wanting to promote their work and build a fan base. If you don't have someone to do it for you, it is necessary to know how to manage your Facebook, Twitter, MySpace,Soundcloud, etc. Just sign in and learn. Most of these social networks have a good help section.
7. Promoting the music
To do your promotion, you need to be commited. It takes time but it is worth it. With the social networks you can reach your fans/followers by informing them of your gigs dates, the links to your new mixes and EP releases, where they can buy it, announce a new podcast available, share photos and videos of nights you played. It takes time. It is a matter of planning.
8. Listening to a lot of music
Do I have to explain? ;-)
9. Being motivated
As you can see, there is a lot of work to do to become a good DJ but if you are passionate and like music, performing and producing it, you will get there. Surround yourself with people that will support you and believe in you and also continually search for sources of inspiration. It helps you to stay motivated when you will find it hard.
10. Mixing in clubs… FINALLY! :)