FFF: The Belle Game – J Minus – Lafleur – Beirut
October 15, 2010
I've decided to start blogging about artists and musicians I've encountered during the week, the ones that I like and want to highlight, of course. So I'll aim to post these every friday.
Here are my first discoveries:
The Belle Game – @TheBelleGame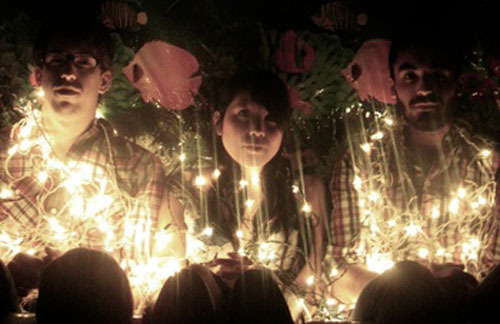 The Belle Game, what can I say… When I listened to them for the first time, I felt that I found a treasure that is about to be found. They are current, authentic and their music is beautifully written. The production is really good and they are from Vancouver, Canada ;-) Really worth buying!
J Minus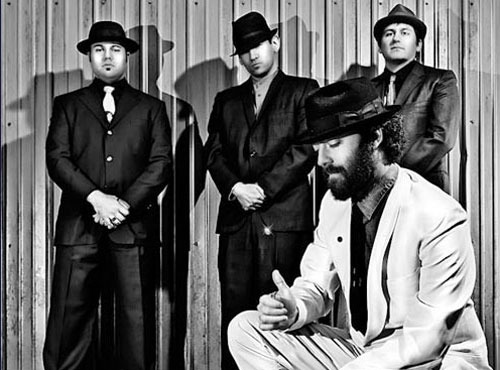 They were a surprise. I discovered them because they requested to become friends with me on MySpace. Their band name didn't appeal to me but every time that an artist wants to connect with me, I always go and have a listen to their work. Sometime I like, often I don't. There are a lot of artists who are talented but are let down by poor production. I'm glad that J Minus befriended me. The music is songful, the lyrics are heartfelt and the level of production is excellent. It is a must buy!
Lafleur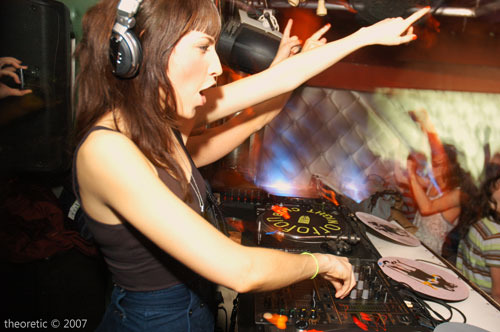 This one is from my friend ZigZag: Lafleur is a DJ, remixer and music-maker from Stockholm, Sweden. Her music is captivating and has a happy feeling to it. In her bio they say she can seduce any crowd into a musical bliss. I believe it! Must I say her music is feminine.
Beirut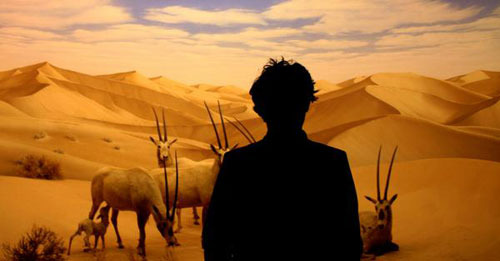 Beirut is an American band that I had never heard of before. The sound feels true and humble. It's musically rich and complex. What to say about the production beside that they were able to preserve the authenticity. Their sound reminds me of the song Golden Brown by the English rock band in the 70's The Stranglers. I definitely liked them and will buy their album. Merci Julie!