FFF: Will Driving West – Good Evening – Orxata Sound System – Storyfold
October 22, 2010
Will Driving West
I'm not sure what the story is behind Will Driving West besides that it is a folk music project from Man an Ocean, a band from Montréal that makes cinematic rock music. Although they don't sound like them, their tone reminds me of Radiohead – great vocals and strings. Their music is newly released and I really wish them the best.
Good Evening – @GoodEvening_Chi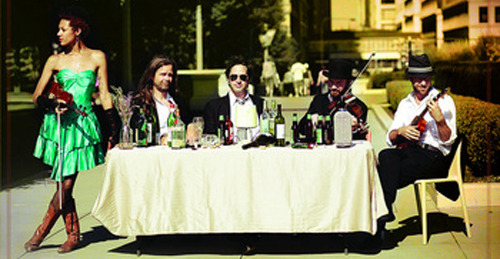 Good Evening is a band from Chicago. Musically eclectic, it's mellow, it makes you nod your head. Just imagine yourself sipping a nice red wine in company of great friends and reshaping the world while the Good Evening music plays in the background.
Orxata Sound System – @orxata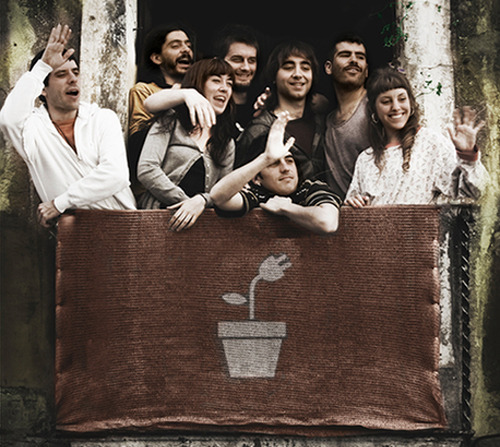 New, modern, collective, musically talented, these are the words to describe Orxata Sound System. They are originally from Valencia, Spain.
Website/ – Bandcamp – Myspace –
Storyfold – @storyfold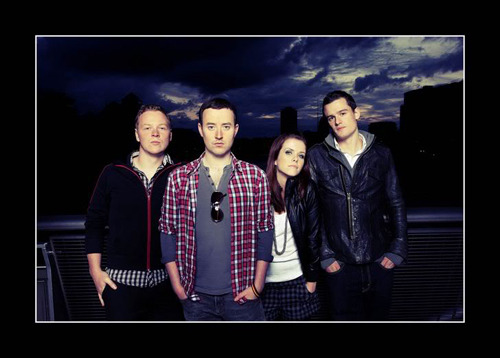 I was about to finalise this post when I came across this band, Storyfold. They are a new Irish band that I can fully imagine playing on the radio. The production is to the highest level and I like it when bands invest in the making of the record. I believe that an artist can write great songs but if the medium isn't giving it justice, it kind of sucks. I prefer buying well produced tracks than demo style type. Well done guys!