FFF: Emily Riddle – Blackbird Blackbird – Elizabeth Shepherd
December 10, 2010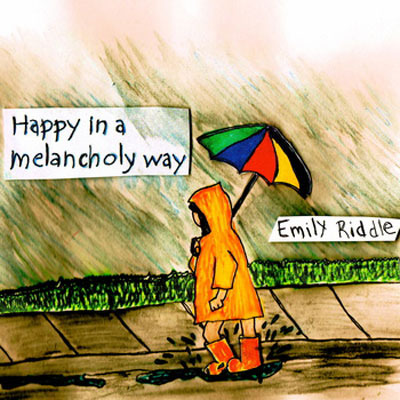 I saw her illustrated art cover and was intrigued. Happy in a Melancholy by Emily Riddle. She is only 19 and already is a very talented singer/songwriter. Her work is high-spirited, honest and profound. I predict a very successful career for this young woman from Texas.
Website | Bandcamp | Facebook |
It is dreamy, whimsical and atmospheric electronic music. All songs are under 3 minutes in length. Blackbird Blackbird aka MIkey Sanders is based in San Francisco. It is the kind of music I enjoy listening to while I'm working in front of that glaring screen. I love their latest single "Eraser" available for free download on their Tumblr page. The full length album is due to release in 2011.


Website | Bandcamp | SoundCloud | Facebook | Twitter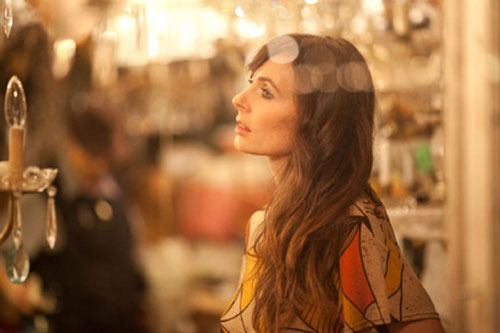 Toronto based singer, Elizabeth Shepherd captured my attention with her rhythm, groovy jazz melodies and intricate and charming vocals. It is not the banging beats or the fat bass lines but in its genre, it is perfectly produced showing great musicianship and creativity. Worth listening while in a quieter mood.