FFF: C2C – Bibio – Pretty Lights
January 28, 2011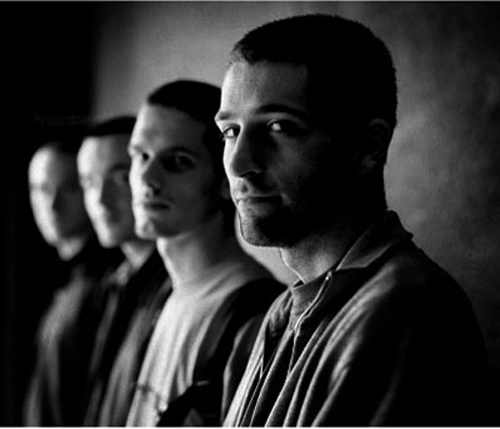 Call me old-school, but this is awesome… Team Djing. They are true turn-tablists and I believe that they are the most successful DJ team that ever existed to date. They won four back-to-back DMC World Championships from 2003 to 2006. They are four French guys, Greem, Atom, Pfel, 20Syl. They are apparently working on a new album. Really looking forward to it. Digital has helped push the boundaries of electronic music but I have a sweet spot for old school DJing. Bring it on!
Facebook | C2C DJs | Greem | Pfel | Atom | 20syl | Twitter
Based in the UK, Bibio "a one-man band that effortlessly combines accoustic guitars, tape loops, home and field recording to weave a beautiful tapestry of organic and processed – warp records" I couldn't have written it better. I had a listen to his 2009 debut album, "Ambivalence Avenue" and no wonder it was a favourite for so many. He is releasing a long-awaited new album at the end of March – Mind Bokeh. Here is an album sampler. Will definitely get it.
Website | Facebook | LastFM | Twitter
This is very well produced electonic music, killer rhythms and beats with natural and emotional grooves. Two guys: Derek Vincent Smith and live drummer Adam Deitch based in Colorado. They seem to like "Pretty Visuals" too by the look of their website and video "Future Blind".