FFF: Oh Land – Marc Broussard – Joe Purdy
March 25, 2011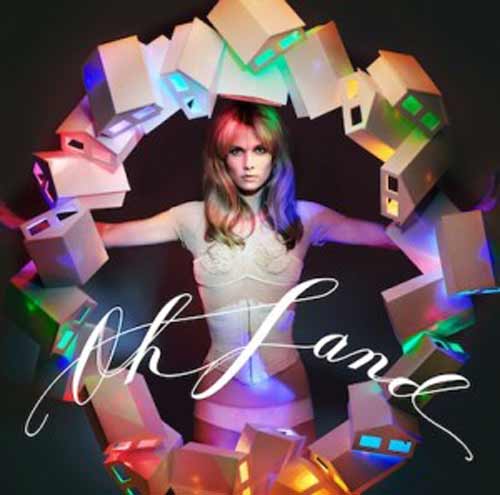 When I first listened, I raised my eyebrow. When I do that, it means: mmm… interesting. It made me want to listen more. It sounds pop but not the usual.  The vocals have a bit of singer/songwriter feel but more dynamic. Electronic edge mixed with great instrumental arrangements. She is from Denmark and has now relocated in New York. She has a dynamic website too.
Website | Facebook | Twitter | SoundCloud
This is her latest video.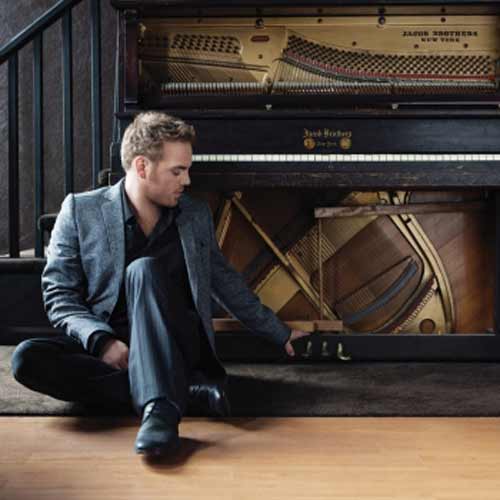 What first attracted my attention was his name. Marc Broussard is a very Québécois name – I am from Québec ;-) But he is from Louisiana. His music is soulful, bluesy, rocky with nice bass line grooves and strong vocals. He just released his self-titled EP. The full length album will be available in June 2011.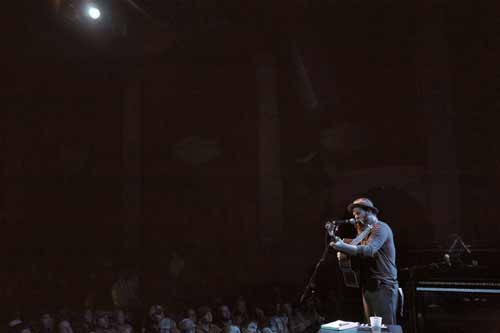 I discovered him on the website http://www.thesixtyone.com/. Great website to find music. I usually let their player roll in the backgroung while I work. And when it makes me stop what I do to have a look who's playing, it means I like it very  much. Joe Purdy is one of them. He sounds like David Gray. He is an American folk singer/songwriter. I like to listen to his stories and the simpleness of his performance – him and his guitar.