Sola Rosa – Sun Glitters – Bastion Original Soundtrack
September 23, 2011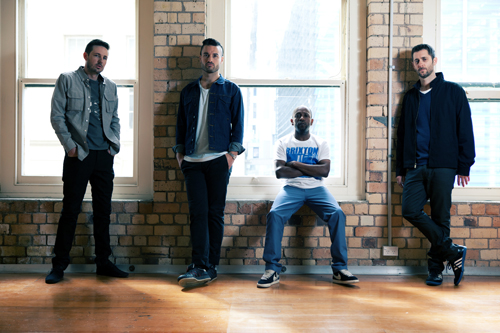 Sola Rosa master the art of combining all styles of soulful music, vintage sounds and down-beat electronica. I LOVE IT.
Truth to be told, what attracted my attention was their deluxe edition of "Get it Together" released in 2009. Designed by Dan Stiles, the limited edition LP is pressed onto 200 gram translucent ice blue vinyl with 12″x12″ silkscreen printed cover. Beautiful. They are from New Zealand.
Website | Bandcamp | Facebook | Twitter | SoundCloud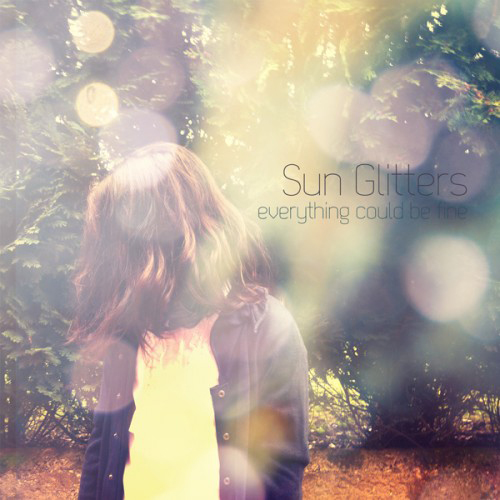 I was browsing through Bandcamp, I saw a tag called Wonky. Big blank on my face… what is wonky?
Wikipedia definition: "Wonky (also known as wonk) is an often debated term used to describe a tendency to use mid-rangeunstablesynths, complex and unusual time signatures that appeared before summer 2008, among a range of musical genres, including IDM, glitch hop, hip hop, grime, chiptune, dubstep, crunk, skweee, electro & breaks."
I clicked on wonky tag and I got Sun Glitters. Sun Glitters captivates the senses. It's eerie but melodic, mysterious but engaging, perplexing but familiar. If you like downtempo with intricate sounds and melodies, this is for you. Sun Glitters is Victor Ferreira, based in Luxembourg.
Sun Glitters – too much to lose from Victor Ferreira / Sun Glitters on Vimeo.
Website | Bandcamp | Facebook | Twitter | SoundCloud



Bastion is an original action role-playing game set in a lush imaginative world, in which players must create and fight for civilization's last refuge as a mysterious narrator marks their every move.
I haven't played the game but I'm surely curious now. I really like the soundtrack. It's very moody, a mix of electronica, live instruments and most of it downtempo rhythms. Because the music is based on a game, your mind can effortlessly travel in different spaces and time. You can feel the visual. The music is compose by Darren Korb.