Stratus + SoundCloud
October 18, 2011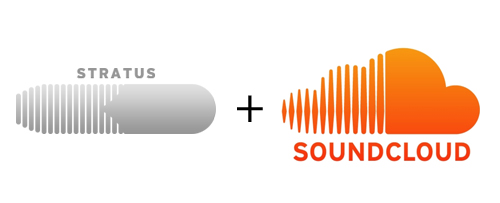 Now that you are on SoundCloud, why not stream directly onto your website?
At the SoundCloud Meetup in Dublin, I talked about the SoundCloud's Stratus player.
Stratus player is a jQuery SoundCloud music player that can be easily integrated into your website. It enables all visitors to listen to your music while they navigate through your pages. It streams directly from your SoundCloud account and it is very simple to customise. You can place the player at the top or the bottom of your website. It works on the iPhone and Ipad.
May be you just want to share your SoundCloud favorites or play other users' sounds?
You just add the right links in the bits of code. It's quite easy.
To install and customise the player, just follow the instructions here
Here are some examples of websites using the player:4>
The Vaccines
HNK Productions website
Wichita Recordings website
http://runb.tumblr.com/
Superhumanoids
Seams