[Video] Wallis Bird
December 5, 2012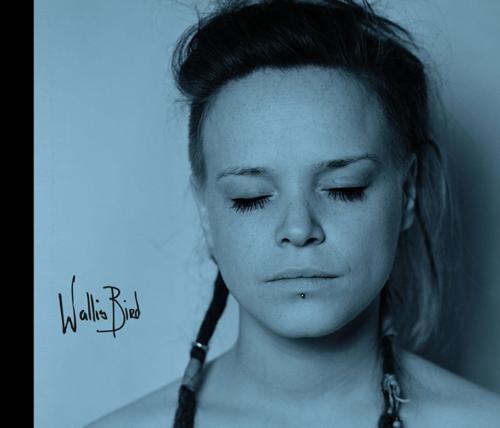 What I seem to find difficult lately is discovering music without having to go through loads and loads of crap music. You know… listening in hope that something special that actually makes me click on the band's website wanting to know more – even maybe buying the music? Especially music, we consume it fast. If you have to make many clicks, you have to be inspired to do so.
My best discoveries yet are found via my peeps on Facebook and Twitter. This time was no different. An acquaintance shared the Facebook page of Wallis Bird. What a fantastic artist! You know, the artist is great when you watched all 25 minutes of a "songumentary" they produced. Titled "Encore", the film was shot in Berlin, late summer 2011. Three days shooting five songs in an old radio broadcasting studio as Wallis and her band interacted, played and recorded together.
Wallis Bird songs ring so true to my ears. She is real and captivating. She has a powerful presence. Lyrically and musically so well constructed giving an innate feeling, authentic and poetic life motions portrayal.
To listen over and over.
"Live a little. Scream a little. Dance a little. Enjoy yourself, life is too short." – Wallis Bird