Is MySpace going to survive?
August 9, 2010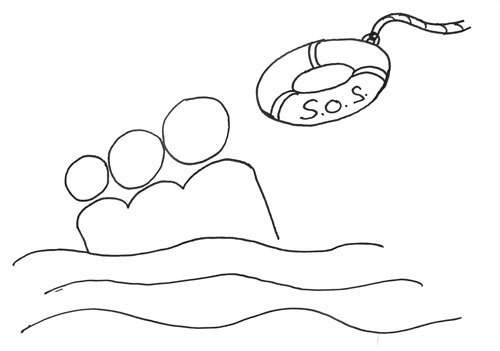 That is the multi-million dollar question… Should it survive? Not the way it is.
I was working on my MySpace profile the other day and it was such an annoyance. Did I want to drop it? Yes. Can I drop it? No. Why? Too many artists are still using it, damn it!
MySpace is part of the services I offer to artists. Setting up and designing their page, blog, friendship, comments and event management calendar – but I don't like using it. I would prefer to let it go. There is too much time spent struggling with the platform. Now that simplier social network platforms exist, MySpace is just dated and not cool at all to work with.
Being such an important player in the industry (are they still?), we would think that they would have embraced all the new web technologies to maintain and advance in the field. What went wrong?
Then, I read this article on Music Week, "MySpace losses increase". They keep saying that a major overhaul is on the way but is it going to be too late? I noticed that they have changed a few features for the artists page allowing them a bit more freedom for the layout but still, I don't think it is enough.
All artists out there, can you tell me why you are using it?