SoundCould Meetup in Dublin
September 14, 2010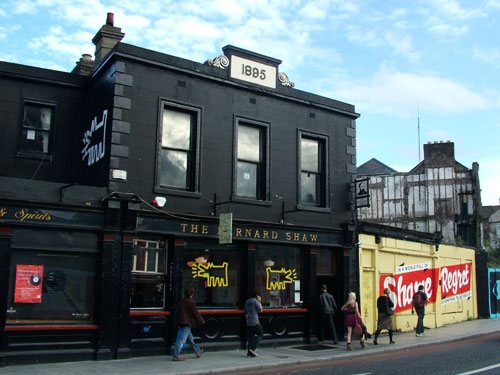 First of all, thanks to everyone who came along to the SoundCloud meetup in the Dublin. You are now labeled the pioneers of the Dublin SoundCloud Meetup. It was a pleasure to meet you all.
This meetup was a first and it was mainly to feel the pulse of everyone.
I want to especially thank John at The Bernard Shaw for letting us use the 'Craic Den".
The night didn't lack any subjects to talk about. It went from talking about gear, software that everyone uses, to New Zealand, Greece, Canada, China, "Why living in Ireland" to "How to make money as an artist" to "What artists do you like?" to "Have you heard so and so?", "Have seen this Youtube video?", etc…
I will definitely help organise another SoundCloud Meetup in Dublin soon.
In the meantime, I'm going to have a Meetup in Cork. Interested?
Show it here