How to broadcast your gigs on the internet
November 30, 2010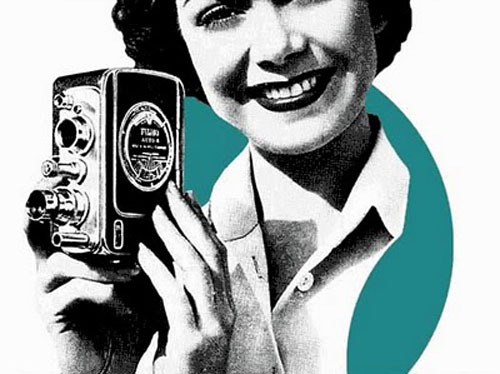 A great way for artists to leverage their online presence is to broadcast online their live gigs. It's a great way to reach out globally as well as locally. We all know that going to a gig isn't the same as watching it via online live streaming. We all would prefer to be at the gig and live the experience but sometimes we just can't make it. Having the options to watch it online is a good alternative. It is also good for promoting and bringing awareness to the artists works. It's not very hard to set it up, it just takes a bit of planning.
How can you do it? You need:
– A computer with a good internet access
– A mixing console to capture and send the audio out
– A digital camera and a webcast host service.
You could use a webcam but for a music gig, I wouldn't recommend it as the image quality is usually low due to its resolution. Digital cameras can be very expensive but we always know someone who owns one. Borrow it. And if you do a lot of gigs and plan to live stream, I would suggest that you invest in buying your own. You could also use this equipment for other purposes such as creating videos to interact with your fans through your social network profiles.
Then you choose your webcast host that would be streaming your gig. There is a wide range them. Some of them are free while others charge fees to set up your account. Most webcast hosts offer a Chat Room facility where you can interact during the broadcasting with the users logged in and watching the gig. Great way to reach out.
List of webcast host providers:
http://www.ustream.tv/
http://www.justin.tv/
http://www.livestream.com/
http://www.stickam.com/
http://www.kyte.com/
http://www.numubu.com/
http://make.tv/en/
Once you have set up your music gear and sent the audio to the mixing console, all you have to do is create a stereo out specifically for the audio portion of the stream. You then send it to the computer audio input. With your digital camera connected and the audio sent to the computer you will now be able to broadcast. I suggest to perform tests to ensure that everything is working fine ahead of the gig.
It is important to make sure that the internet bandwidth is sufficient to upstream your audio and video to your webcast host server. Refer to your webcast host provider and test it before the night of the gig so you don't have any surprises. I would also advise to record the gig. You will then be able to use the recorded live streaming at a later stage, make it available for the next few days, edit it to use it as promotional tool, use it as a podcast, etc.
Don't forget to promote your live streaming gig on all your social network profiles, radio interviews, etc.
Let people know that they will be able to watch it live online.