We've moved to WordPress!
August 3, 2011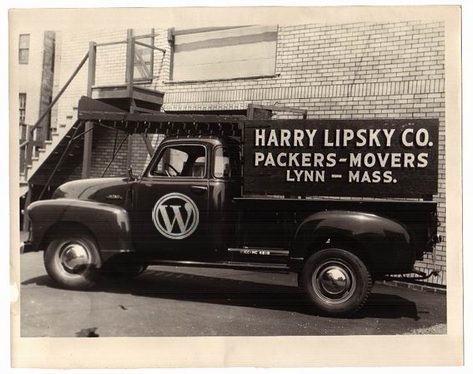 We've done it! We've finally merged our website and blog to WordPress. We have been quiet lately but have no fear, we are resuming our postings. We will continue to share with you our music discoveries, interviews and band/musicians' tips.
Let's kick this off with a blog about why WordPress is a great platform for your band – and we should have made the switch a long time ago ourselves ;-)
As a band, you absolutely need to have a hub where your fans gather and having a Facebook or Twitter page isn't enough. Your blog/website should serve you to do three things. First, it allows you to share your band information (long version), news and thoughts to whoever wants to hear you. Secondly, it is the place where you run your competitions and special events jointly with your other social networks. Thirdly, it helps you make money. You can promote your music and merchandise and link to the online shops that sell it. This is your central hub. You also link up all your other online pages and redirect your fans to the social network of their choice. It doesn't have to be costly or complicated to have a website and that's why WordPress is perfect for this.
> It's easy to use & setup.
> 100s of free templates to choose from.
> Loads of plugins for bands to use.
> Easy to embedded audio & video.
> Search engine friendly.
Other blogs sharing their own insights about WordPress plugins:
http://www.musicthinktank.com/blog/7-best-wordpress-plugins-for-passive-promotion.html
http://tightmixblog.com/25-extremely-useful-wordpress-plug-ins-for-musicians/

Some free WordPress themes:
http://www.wpmods.com/top-40-free-wordpress-themes-2011/
http://wpsmash.com/multimedia-themes/15-amazing-music-wordpress-themes/
Feel free to search the web.
There is plenty information on WordPress themes and plugins for bands.