I am un Chien
September 8, 2011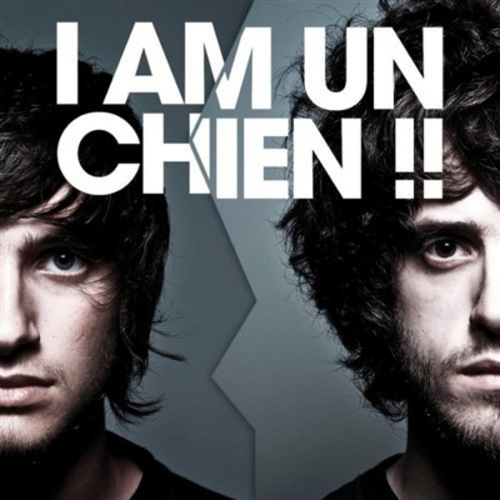 Discovered this most amazing song so I had to research the band responsible for the vibrant "You and I". What I found was surprising.

 
Their music is fast, fun, exciting. Hard hitting hops of electronica making you want to jump around in your living room.
 
Their lyrics are minimal keeping their focus on arranging various sounds and tempos. Sometimes a little groove metal/industrial rock and sometimes a little techno. There's even a tad of hip-hop for good measure.
Their cover of Maserati's "Monoliths" is beautiful and gentle and just reinforces their broad versatility.

 
"You and I" and "Waves" are unique sharp-edged danceable tunes. Let's hope they keep this genre going…
Website | Facebook | Twitter | SoundCloud | iTunes