Lady Gaga – iTunes Festival 2013
September 2, 2013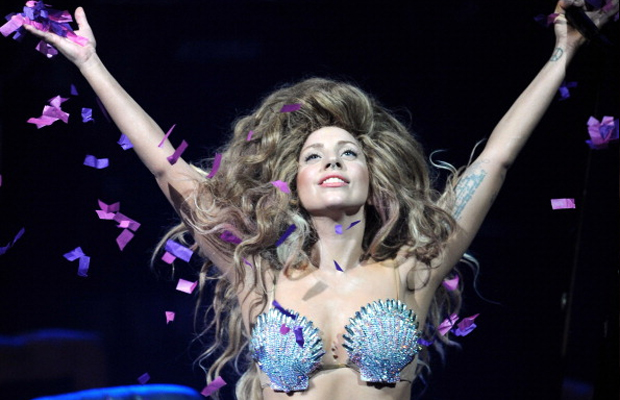 Last night was the iTunes Festival first performance at the Camden Roundhouse theatre featuring Lady Gaga and I watched it. Not because I'm a fan of Lady Gaga but because I was curious. I have no intentions to buy tickets to see her live and I thought that was the perfect timing to experience some of her dramatic productions in the comfort of my home… for free.
I admit, I didn't listen to her newest singles Manicure, Swine or Applause from her upcoming album ARTPOP before watching the show but she surely didn't disappoint her fans last night, 70 minutes of pure entertainment, electronic style throbbing music, well choreographed dance routines and costumes changes – yes a bikini and heels is a costume. Was it just me or the songs are closely sounding Madonna's work (again)?
If I'm not a fan of Lady Gaga, why am I writing this? Because I want to point out that the iTunes Festival has delivered awesome live streaming. It was seamless and easy to access. Not once did I had to wait to get on the the stream or it suffered any lag and technical issues.
I will be tuning in for more iTunes Festival!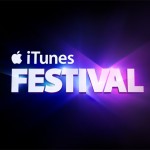 iTunes Festival offers 30 days of free lives music at The Roundhouse in London. If you happen to be a UK resident, you can apply to win tickets. For all others, you can watch the performances via the app on the device of your choice.