The Newest "it" band! – Sissy and The Blisters
August 12, 2011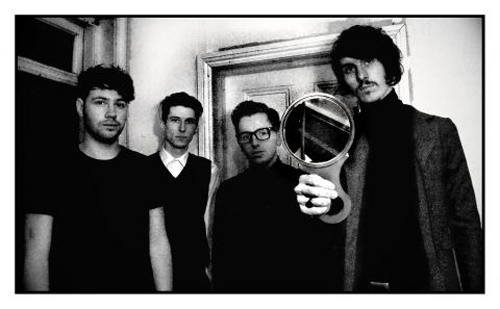 These boys are going places. Having formed only a short while ago they have a concise, mature sound and have done well with making themselves accessible to fans. Although they do need to share a bit more information about themselves, we all like to read-up on bands that interest us.
A sleek neo-mod look, captivating videos and appealing photography. They are working the sexy, rebel, rock-star vibe!
Upbeat-gloom, psychedelic garage band. Where Jim Morrison sings while Franz Fertinand play the Beach Boys in the background. This is my first impression of the "We Are the Others" I am immediately hooked.
Their music is dramatic and moody and front-man James Geard's voice is deep, haunting and sexy as is their sound in that old-school goth way. Think Bauhaus with burst of energy. The organ adds to the theatrical feel and can be creepy at times but makes for a very unique sound.
They will release their new "Let Her Go" EP this October and in early 2012 they release their debut album.