SoundCloud Global Meetup in Dublin Recap
October 10, 2011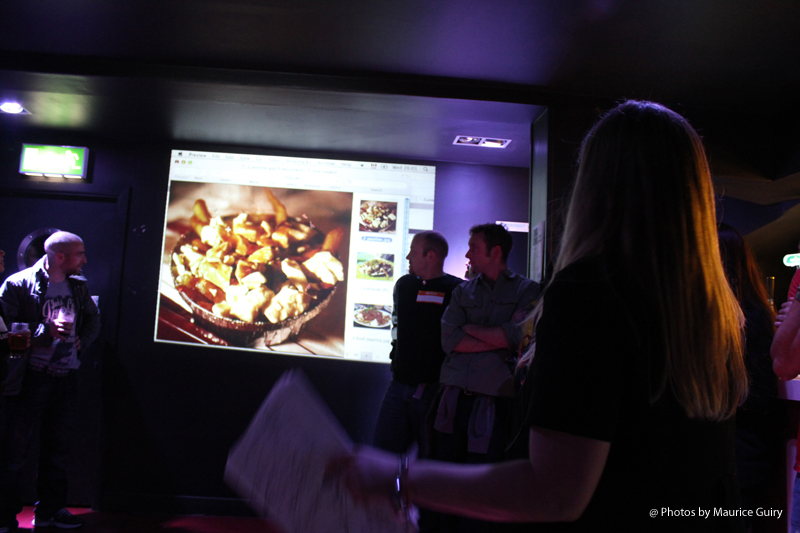 If anyone tries that "Poutine" I talked about, let me know what you think. Don't forget you need the curd cheese for it to be the real thing. A favourite with Montrealer music geeks – that was for you Stephane ;-)
This is it! That was another SoundCloud Global Day Meetup. It was a good night here in Dublin.
Thank you all for coming over at Sing Sing. Our intentions were for you to meet up with others, get some online tips and tricks and enjoy performances from SoundClouders.
In the coming days, I will post the talks I gave during the night. I will give you the links I failed to share with you because of a certain projector that seem to have a life of it's own ;-)
Thanks to our performers Teatronik, Urban Response featuring Bianca Fachel, Barry Dempsey and Dajourney.
A big and special thanks to Julyo for doing all the tech stuff for us. Your the man Julyo!
Photos by Maurice Guiry