Will Driving West – Papercutz – Immanu El
September 30, 2011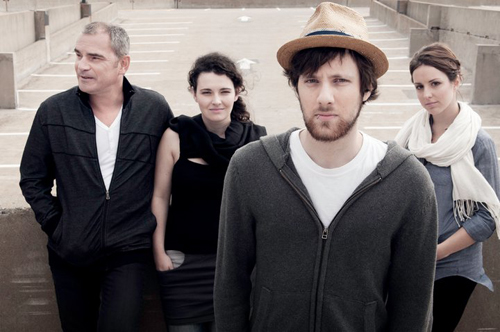 October's coming… I'm looking outside, the gray has now filled the sky, the rain is going to be our companion for a long while. Will Driving West's song "October's Coming" is a heartfelt wish for a last chance to feel, to live. Deep but subtle vocals, moody guitars and piano directing you to a predestined faith but in a calm and peaceful way.
Montreal based Will Driving West has officially released their new music video "October's Coming"
Last year when I discovered them by stumbling upon their video "Thieves". I fell in love. There wasn't much about them. No Facebook or Twitter. I bought their music and since then, they are part of my main playlist. I'm happy to see them active and can't wait for more work.
Hopefully I'll get to see them live next time I'll be in Montreal.
Website | Facebook | Twitter | Bandcamp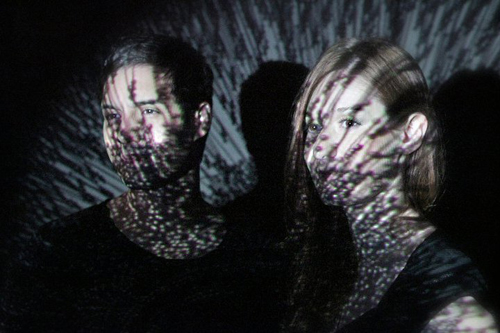 Portugal's band Papercutz sound is quite unique and interesting. A synergy between electro acoustic, synths, organic and pop. Very cinematic, ambient and surely distinctive. Its roughness is sweet, its progression is mechanical and melodious, it's raw but complete. They are masters at synthetising opposites and creating harmonious, responsive music that makes you go to places. Just let yourself be guided by what you hear.
Big thumbs up!


Website | Facebook | Twitter | SoundCloud
Immanu El music is transcending and graphic, slowly rising to a well orchestrated picturesque sound cosmos. This Swedish band is intriguing. They are releasing their 3rd album on October 29th, 2011.
Here is a preview "In Passage"
"One year on a full-rigged tall ship at sea over the oceans, and a new band member born and raised in the archipelago; After four years on the swedish west coast, the maritime surroundings have made a big impression on IMMANU EL. The relationship with the sea has left a clear trace upon the latest release IN PASSAGE – the third album from one of Sweden's most exciting musical exports."
Website | Facebook | Twitter | SoundCloud