Lana Rey – Carosel – Inch Chua
November 18, 2011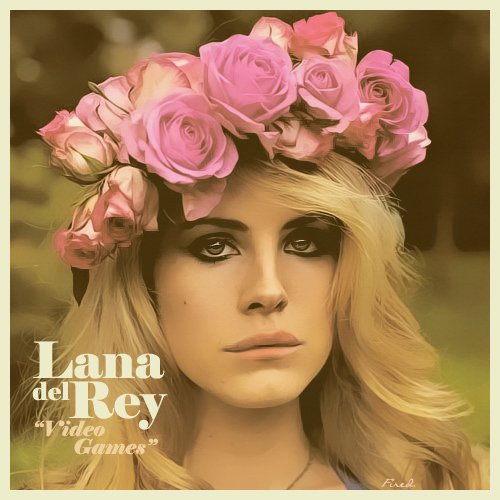 For the past few weeks, I've been hearing Lana Del Rey's "Video Games" a lot on the radio and I can't help but wonder. She sounds so deep and melancholic; beautiful sadness. I went on to listen to her other single "Blue Jeans" and she still has that heavy-hearted and languishing sound. In a previous post, I was talking about how branding is important for any artist and she is great example. She definitely sets herself apart. As stated on her Facebook page her genre is Hollywood pop / sad core. You could not be as precise as that. I love her music videos. She doesn't have an album out yet but she surely is hitting the industry pretty fast.
Website | Facebook | Twitter | SoundCloud | YouTube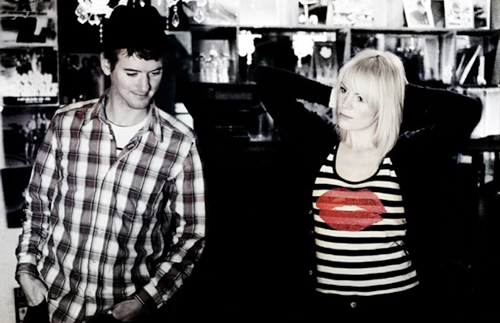 While listening to Carosel's music I discovered two sides: a very cool indie-pop retro chic and a much more peeled back with only ephemeral vocals and simple instruments. The marriage of folk dreamy vocals with melodious songs are friendly, swell and warm-hearted. Carosel are Irish Michelle Phelan and Pete McGrane. They are now based in Paris. You can definitely hear some French influence.
They are currently working on their 2nd album. Follow their progress here
Website | Facebook | Twitter> | SoundCloud | YouTube
Inch Chua, was the first Singaporean to be invited to play at the SXSW 2010. She is a multi instrumental folk singer-songwriter marrying acoustic and electronica loops with charming and captivating melodies. Her music is personal, introspective and effortless. She is a very talented young woman.


Website | Facebook | Twitter | SoundCloud | YouTube