FFF: Toro Y Moi – Alternative Dubstep Orchestra – Zemaria
February 11, 2011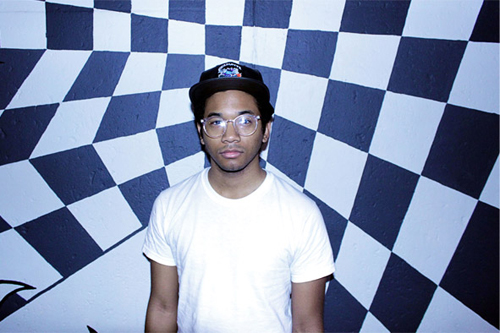 I came across Toro Y Moi music a few months ago. He was on my Follow Friday list but never got around to writing anything about him yet.. And then, this week I see that he allowed Urban Outfitters to do his music video. I thought his music was very visual in a kind of way. I just discovered that he has studied graphic design. He's releasing his next album "Underneath the Pine" February 22nd and we are able to preview on the Urban Outfitter websites. Soft grooves, organic rhythms, whimsical and hypnotic vocals. I like it very much! A must buy.
http://blog.urbanoutfitters.com/features/exclusive_first_listen_toro_y_moi
Alternative Dubstep Orchestra – @ADOcollective
Wow. What an amazing musicianship. "Alternative Dubstep Orchestra was conceived in November 2010 as an experimental collaborative project to showcase, unite and celebrate world class turntablists alongside world class musicians." Talk about dubstep! I'm fascinated by their work. The vocals, the moods, the organic feel, their sound is complete.
I'm always amazed to discover artists that seem to be doing very well and I never heard about them before. Like this brazil band Zemaria. Quality electro, pop, funky, modern, heavy basslines, smacking beats and shake your booty music. "Along side artists like LCD Soundsystem, Chromeo, MGMT, Caribou, etc, their original version of the song "The Space Ahead" is now on the official soundtrack for FIFA 11 by EA Games. They are going to perform at the SXSW, their first gig in United Stated followed by a tour across the country.


Website | SoundCloud | Twitter