SXSW 2011 – The Mighty Stef
March 10, 2011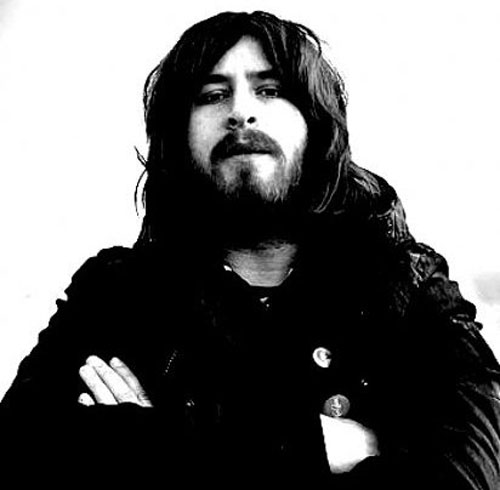 Bluesy and rock singer/songwriter storytelling style The Mighty Stef aka dubliner Stefan Murphy has been part of the Irish music scene for some time now. He is known for giving passionate live performances with intemperance and abandonment. His latest album "TMS & The Baptists" was made with the punk rock legend and former member of Humanzi, Tom Schwoll. However not all his work is as political as his latest single "We Want Blood' which coincided with the European markets crisis and could have not been more current. His music is sharp and filled with personal quick-witted life stories. He has been touring extensively across America, UK, Norway, Ireland and Germany.
What does playing at SXSW means to you?
I have a great relationship with America I love playing there. SXSW is a great big party we intend on going there and playing the best gigs we can pull out of the bag. Austin is amazing we can't wait.
Do you think digital gives the artists more control and power over their own promotion as oppose to depending on record labels?
I think most artists would opt to be on a label if they had the choice. Even if only for the prestige or the feeling of acceptance. We have our own label an we court a couple of other small labels this would not be possible if not for the digital age of the music industry so yeah. It's important if you think about it. But I tend not to think much about businss if I can. The tunes are what's important.
Would you be disappointed if Failte Ireland doesn't use "We Want Blood" for their US/UK TV ads?
That would be funny. I think highway to hell would be better.
Who tops your playlist today and why?
John grant, Softboys / Robyn Hitchcock, Arcade Fire, Baby Woodrose, Dennis Wilson, Nirvana, a lot of soul music too. These have been the top picks for pre and post gig on out European tour which just ended last night in Norway but has been going for nearly a month.
Three words to describe yourself
Hard. Fucking. Work.